Your Online Guide to
Preparing for a Job Interview
~ Modernizing Your Resume ~

Let's face it... preparing for a job interview is not an option these days. It is an anticipated situation many of us are going through.
We are here to offer you a unique source to fully prepare for a job interview. This website gives you specific word-for-word, detailed advice on what to do and information on what managers really think when hiring.
Along with the free advice you get on this site about resume and cover letter tips, job searching, interview questions and even the right outfits to wear, I also offer a highly affordable resume service for those who have no time to review my guidelines here. I can create a full modern resume fit for your skills and background.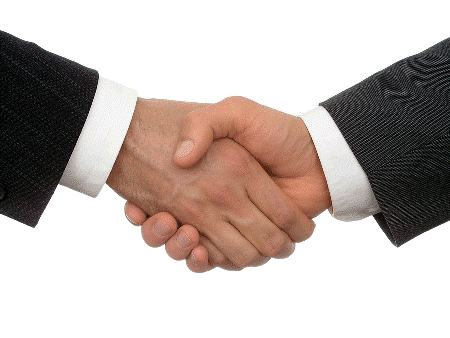 This is the real deal. We, now, live in a complicated economy where more and more people everyday are losing their jobs, and you need to have the best resources to help you stand out and be educated on preparing for a job interview.
Although I cannot guarantee that you will 100% get the job (because the employers' decisions are out of my hands), I can hope that you may likely leave a good impression if you really read my tips on this website carefully.
After all, your effort is in your hands and only you can be your greatest motivator.

Employers only spend a couple seconds reviewing each resume
they receive. Let me make those seconds count with a customized, attractive resume just for you.

Check out my competitive rates.
Custom Search